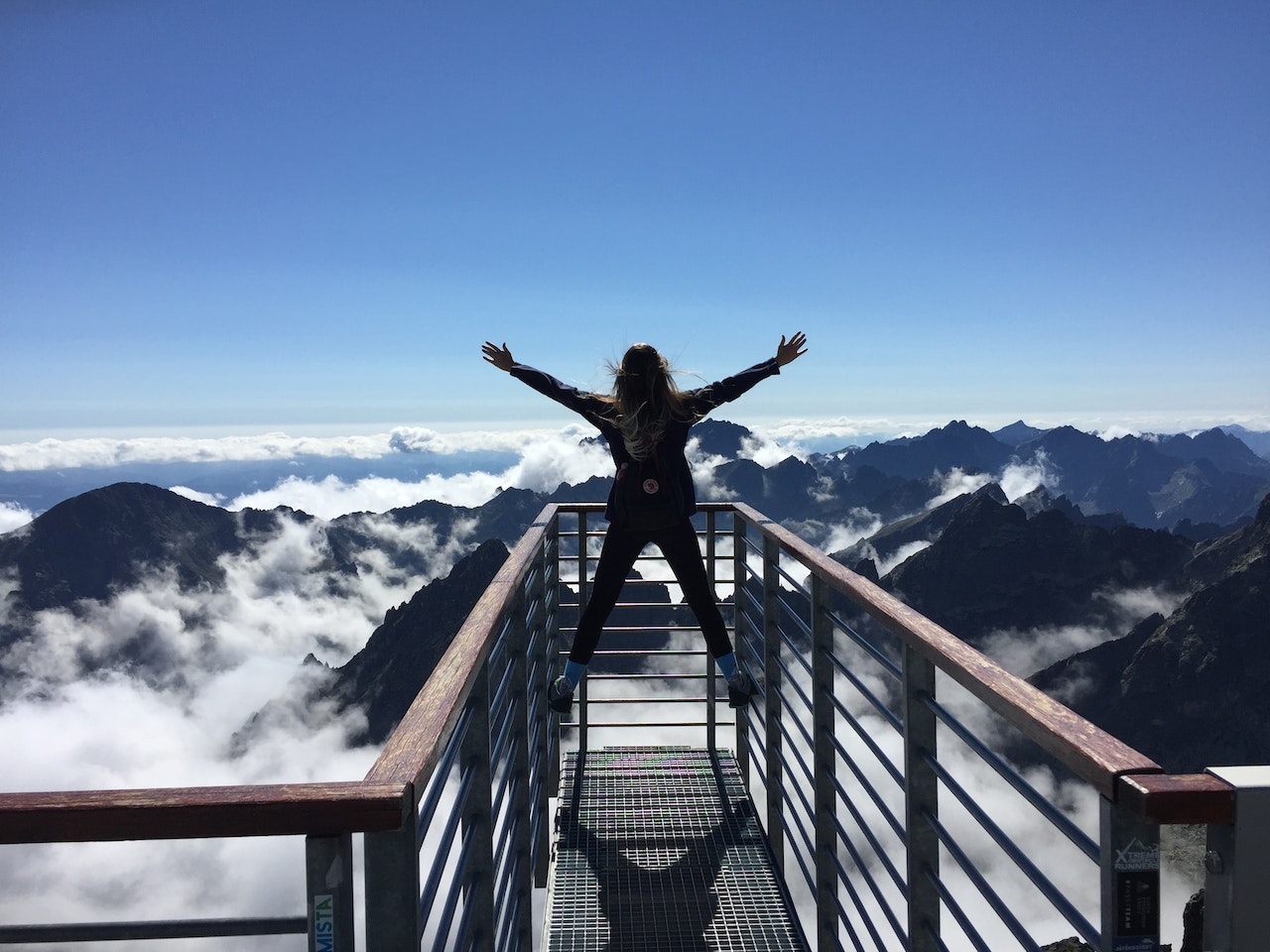 How to Stay Safe When Visiting Tourist Destinations
Your safety as a visitor to particular destinations is paramount. This is in light of the fact that locals in many destinations shun tourists. But then, there are ways you can ensure that your safety is safeguarded in such destinations. In this article, find out how to stay safe when visiting tourist destinations.
Do as the Romans Do
They say, when you go to Rome, do as the Romans do. This is a saying applicable to travel. As a responsible tourist, try to learn the culture of the people in the destination you are visiting. Many are times tourists experience resentment by doing what is considered wrong.
It could be your eating style or even how you exchange pleasantries.
Follow the Guidelines
Another reason tourists' safety is compromised is because of not following the laid down guidelines. Make sure to read and understand the rules and regulations attached to the particular destination you are visiting.
Consider Off Peaks
Most locals in the top destinations hate the crowds. If you want a remarkable vacation, consider visiting during the low seasons. Overcrowding is a serious problem that triggers resentment from the locals. Off peaks times also tend to be a lot affordable considering the demands for goods and services are reasonably low.