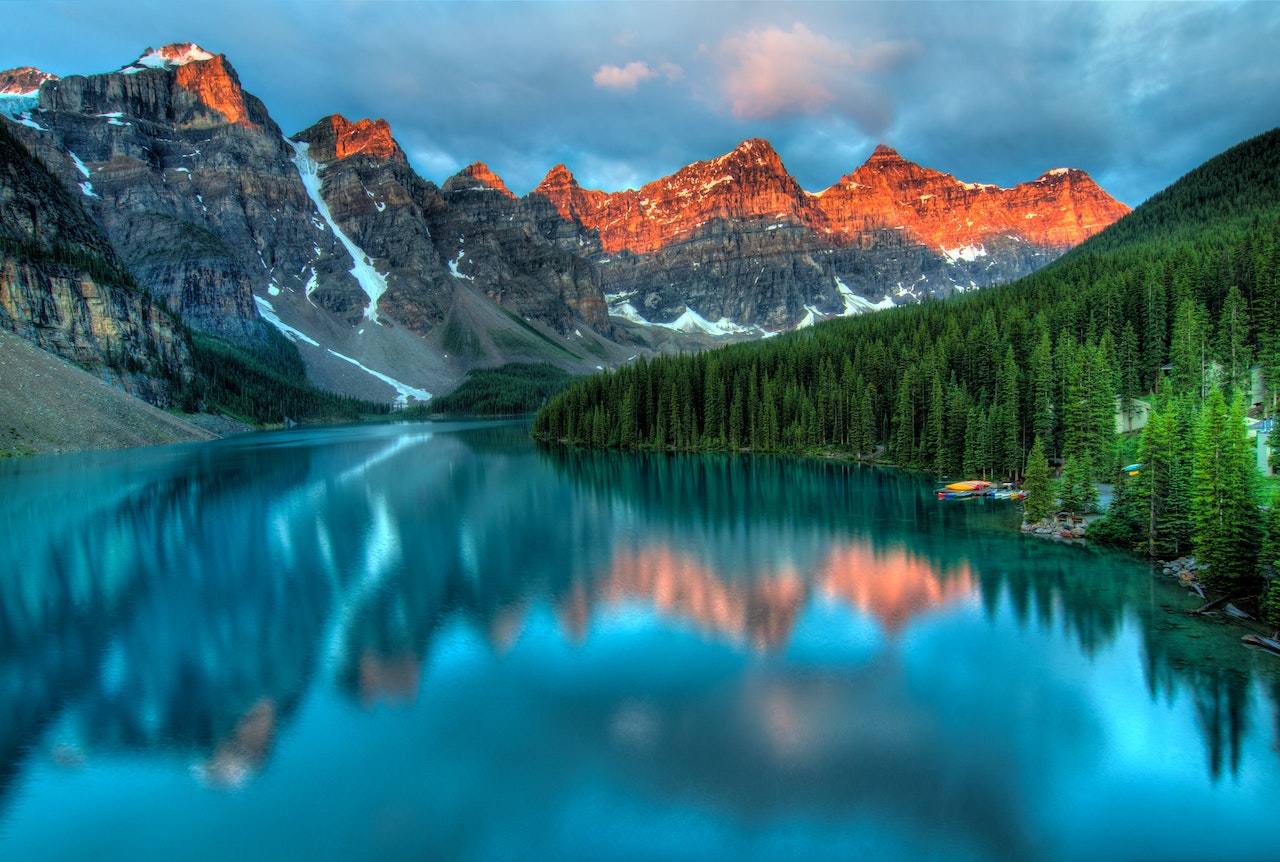 New York City Expecting Resurgence of Tourism
After a whole year of lockdowns, containment measures, and travel restrictions that came into effect in March 2020 because of the Covid-19 pandemic, the New York City tourism industry was on its knees. But at least, signs of resuscitation have started being witnessed.
For over 10 years, New York City was a hub for tourists who flocked the theaters, museums, and other attractions in the city. But when the pandemic struck, all the vacationers, day-trippers, business travelers, and honeymooners disappeared.
Fortunately, we are witnessing hotels and restaurants opening up while musicians and comedians are performing in small venues while fully observing the laid down protocols to prevent further infections. The flow of visitors is also picking up,
though at a slow pace.
The Impact of the Pandemic
The sudden death of New York City's tourism has been detrimental, considering the $46 billion industry provided over 280,000 jobs accounting for 7% of all private-sector employment. According to a report by the state comptroller, the pandemic resulted in the loss of over 90,000 jobs and $35 billion in revenue.
But while signs of recovery are evident, experts suggest that the tourism sector in New York City will not recover fully anytime soon. It will reach the pre-pandemic levels sometime in 2025.
Some of the reasons that may slow down the industry's recovery include the recent spate of violence, for example, subway attacks and random shootings. Homelessness in Manhattan is also a significant scare for tourists.