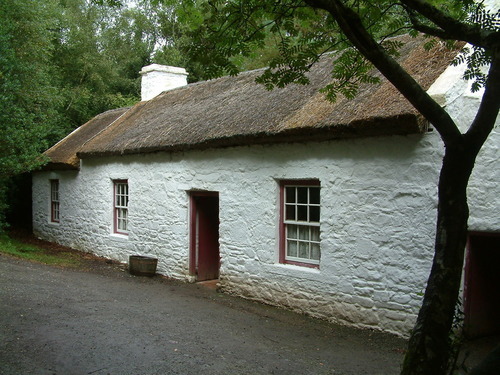 Vacation rental hosting
When you are renting out a property for short term vacation rentals then you need to make sure that it is in good order at all times. This can mean regular maintenance and redecoration, to reduce any possibility that the decor becomes worn and faded.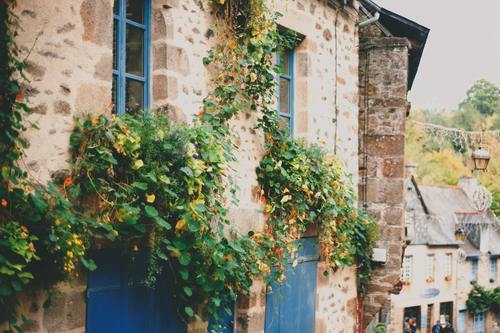 There are simple touches that allow you to keep the rooms looking fresh and new. As an example, the Ikea Karlstad couch covers are a great way to protect the couch and they are easy to clean and it means that you do not have to have a deep clean of the couch every few months. They can be purchased in various colors so will fit with the decor that you choose.
Providing facilities
Even the most basic of facilities such as kitchen utensils should be updated regularly. Once they begin to look a little used, any reference you have made in the marketing materials for your vacation rental to luxury will not ring true with your guests. Changing these simple items for new ones will help to give the rental the clean, fresh look that you want.